Our Services
Welcome to Easy Lift Transportation! Serving south Santa Barbara County since 1979.
Easy Lift Transportation is a nonprofit agency established to provide curbside-to-curbside (with additional assistance as necessary) "Dial-A-Ride" transportation for people with limited mobility in south Santa Barbara County who cannot use regular bus service.
In addition to Dial-A-Ride, Easy Lift has four core programs and offers additional services for the increased accessibility of the community.
Core Programs include:
Dial-A-Ride (DAR)
Non-Emergency Accessible Transportation (NEAT)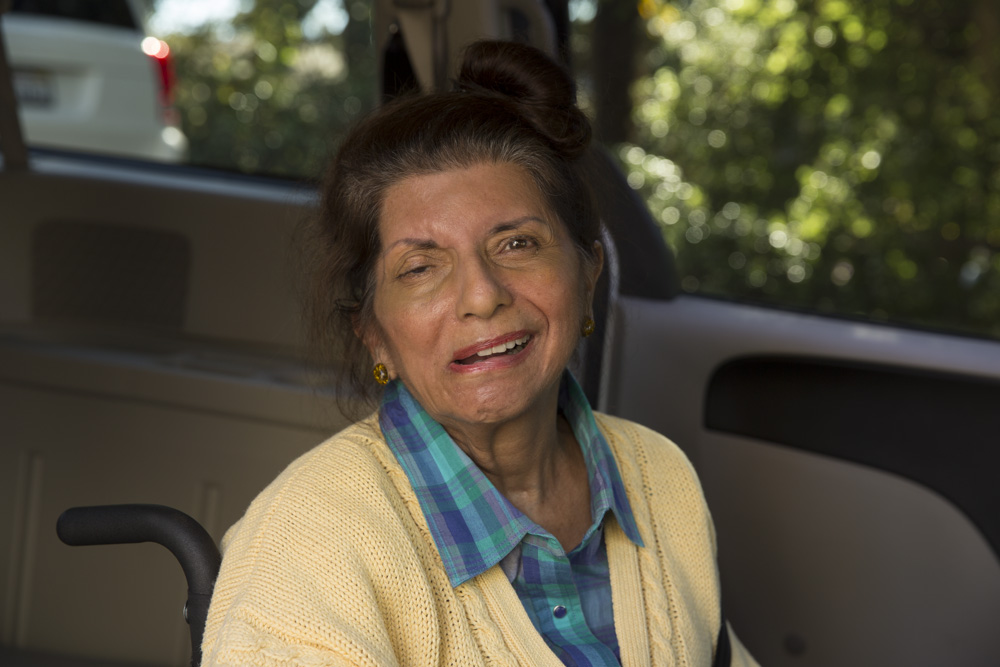 Other Services include:
County Shuttle
Emergency Evacuation